Short-Stay Rehabilitation
We help our guests "get back to life" after an injury, surgery or stroke with our state-of-the-art Rehabilitation Center, highly qualified therapists and knowledgeable, caring staff. Our interdisciplinary staff collaborates closely with attending physicians from New York Columbia Presbyterian and Montefiore Hospitals to ensure that we are providing our patients the highest level of care.
Our Rehabilitation Center
The Methodist Home's 2,000 square foot Rehabilitation Center is the cornerstone of our post acute and subacute rehabilitation program. We offer 40 private rooms with full bathrooms for our short-term guests. Plus, patients work with our staff in our "Activities of Daily Living Suite" to promote confidence in getting back to their normal routines once they return home.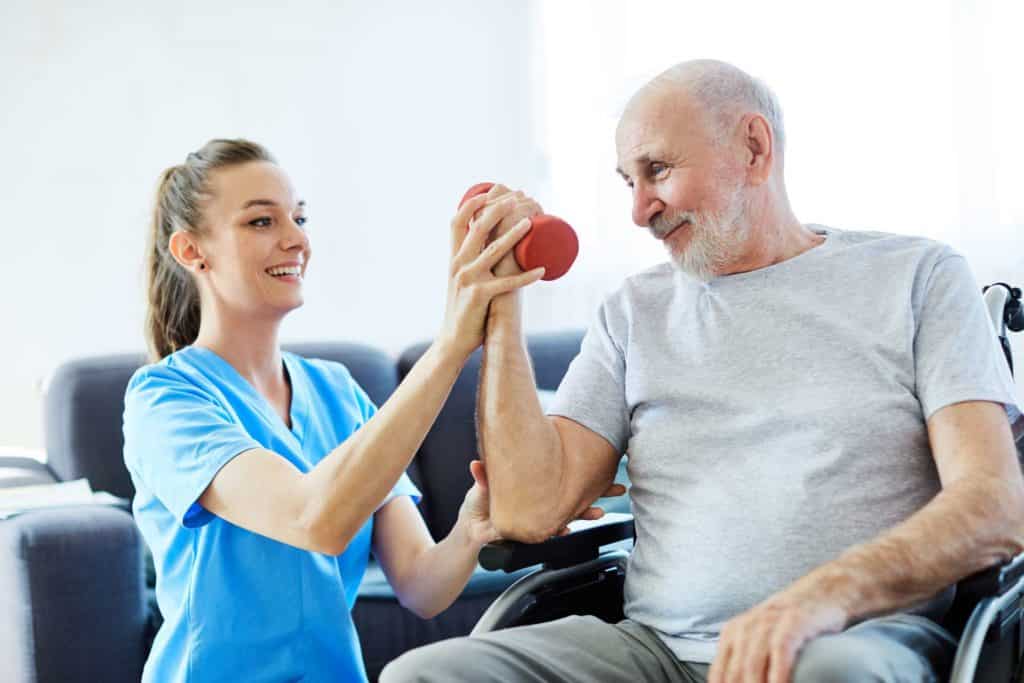 Orthopedic and Joint Replacement Rehabilitation
We specialize in short-term and post-acute care, and we love working with patients needing orthopedic and joint replacement rehabilitation following an injury or surgery.
We specialize in post-acute and short-term care in the New York City area, and we have a special program for patients needing stroke rehabilitation services. Our stroke recovery program provides rehabilitation services guided by a physiatrist.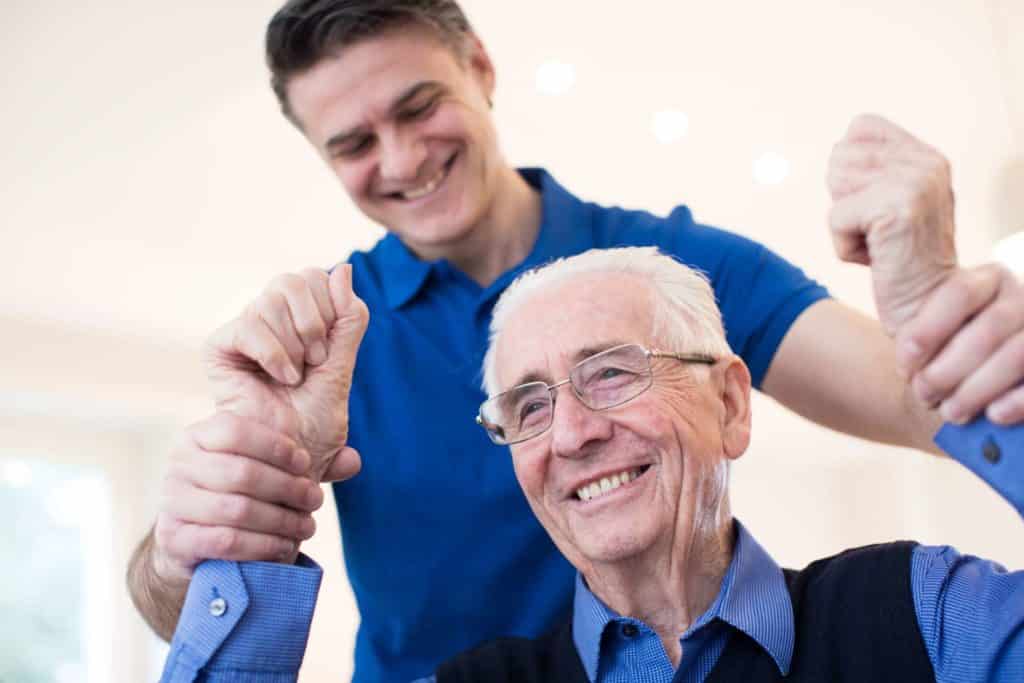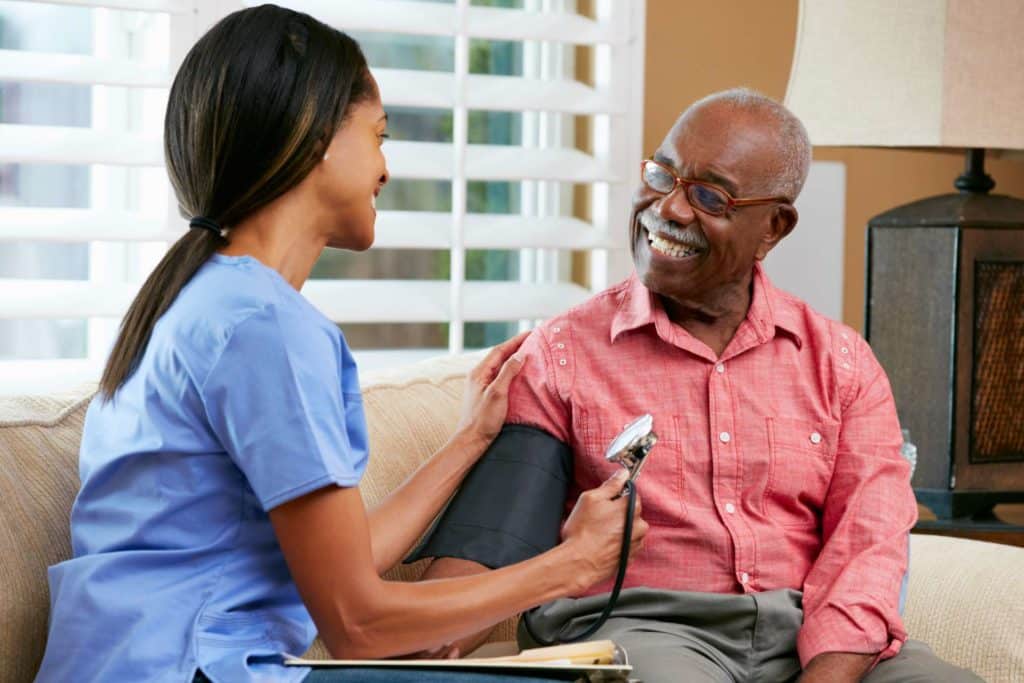 In the cardiac rehabilitation program at the Methodist Home for Nursing and Rehabilitation, our therapy, nursing, and dining staff work together to create a customized, heart-healthy care plan for each patient who comes to stay with us.
Post COVID-19 Rehabilitation
Though some people recover from coronavirus without complications, others are experiencing post-COVID syndrome after the infection has passed. As part of our post-COVID-19 rehab program, we work with each individual patient to address their recovery needs.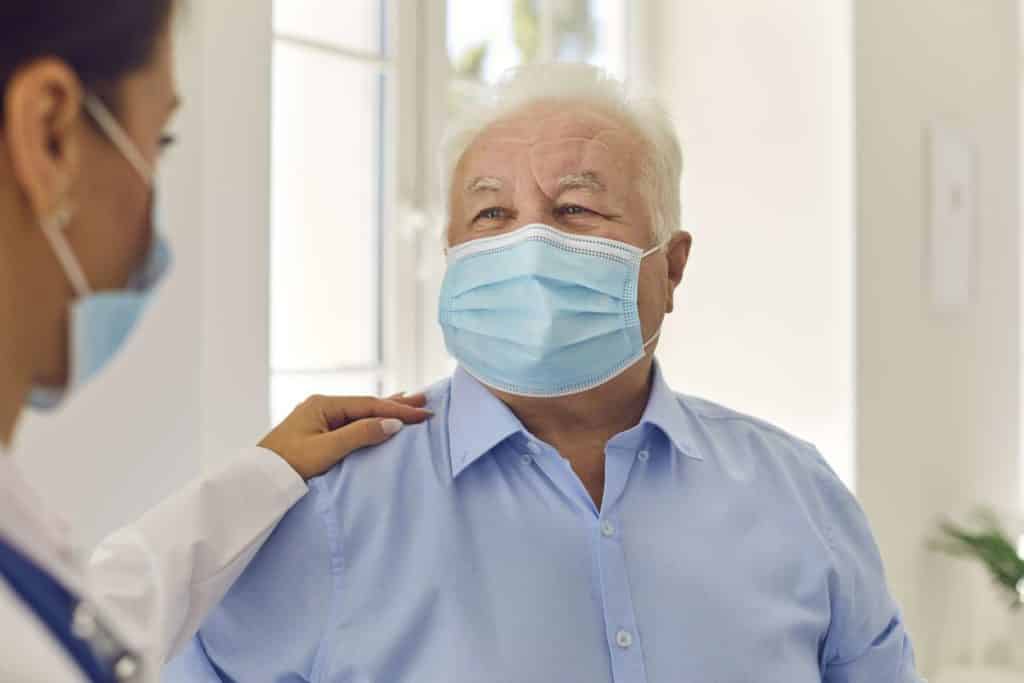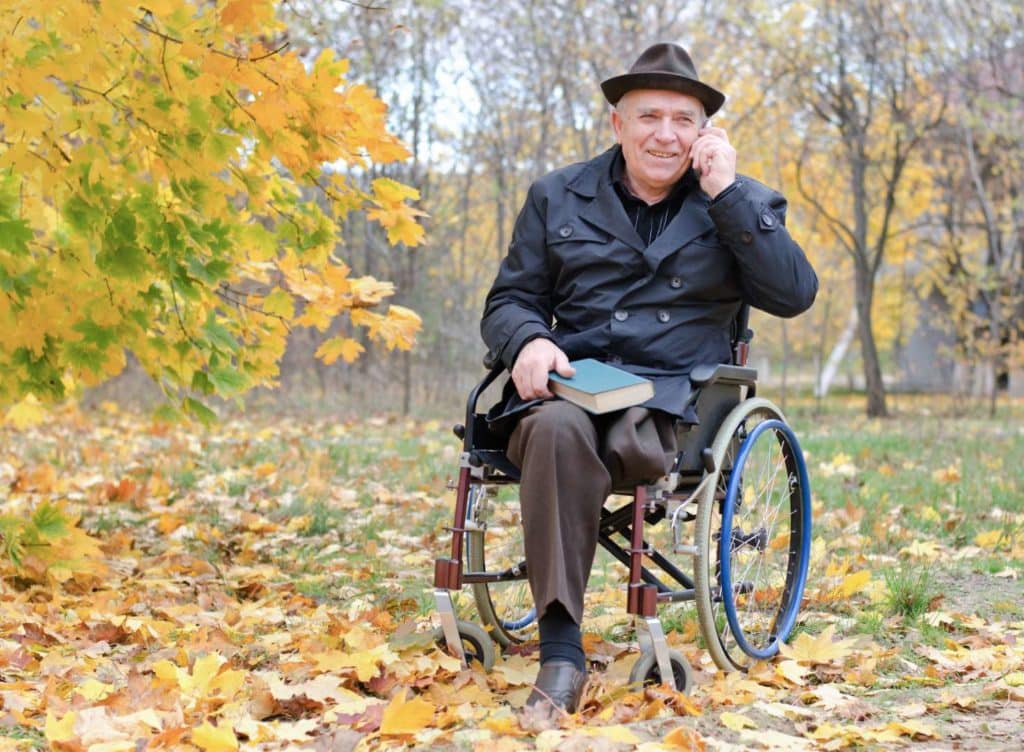 One of our specialties at Methodist Home for Nursing and Rehabilitation is our status post amputation rehabilitation program, where we work closely with amputees as they recover and adjust to their recent limb loss.
If your loved one needs additional care after hospitalization to continue recovery and receive occupational, physical and speech/dysphagia therapy, our skilled nursing team will help them regain strength and ease their transition back home. 
Treatment goals may include:
Walking and/or climbing stairs independently
Standing up (using the latest equipment for orthopedic and neurological conditions)
Preventing falls (with advanced balance training)
Managing daily routines such as bathing and dressing
Transfer techniques such as getting in and out of bed (or the car)
Regaining strength and endurance overall.
Improving speech and swallowing functions
Would you like to know if the Methodist Home offers a particular medical intervention that is needed for yourself or your loved one? Fill out the contact form below with your question and someone will be in touch shortly. 
Ready To Get Back to Life?
Talk with an admissions expert to discuss your short-term rehabilitation goals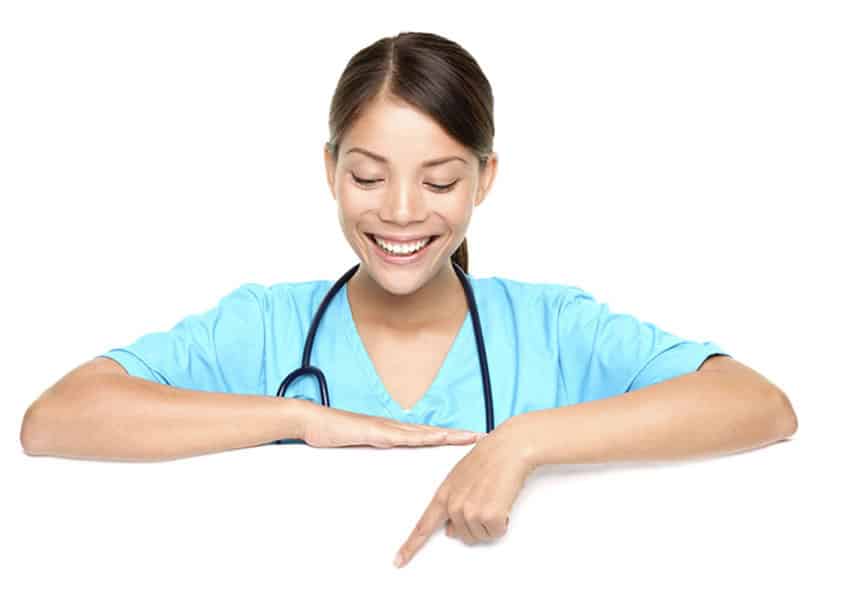 In just 45 minutes, we'll show you why we continue to be a trusted partner in bringing you back to health.
Every patient is unique! We'll identify your specific needs and provide you with a comprehensive rehabilitation plan
Not ready to schedule a tour? Still have questions?
We've got answers