Specialized Programs in Riverdale NY
Are you looking for a customized plan of care for your medical needs?
You deserve to receive healthcare services that are tailored directly to your needs.
Our skilled team of nurses, therapists, and managers work alongside our attending physicians and other medical providers to ensure every single patient who comes to stay with us has a customized plan of care that will help you achieve your health goals.

Whatever your needs are during your short-term rehab, long-term care, or outpatient stay with us, our team will create and carefully follow a plan to help you regain strength while being comfortable.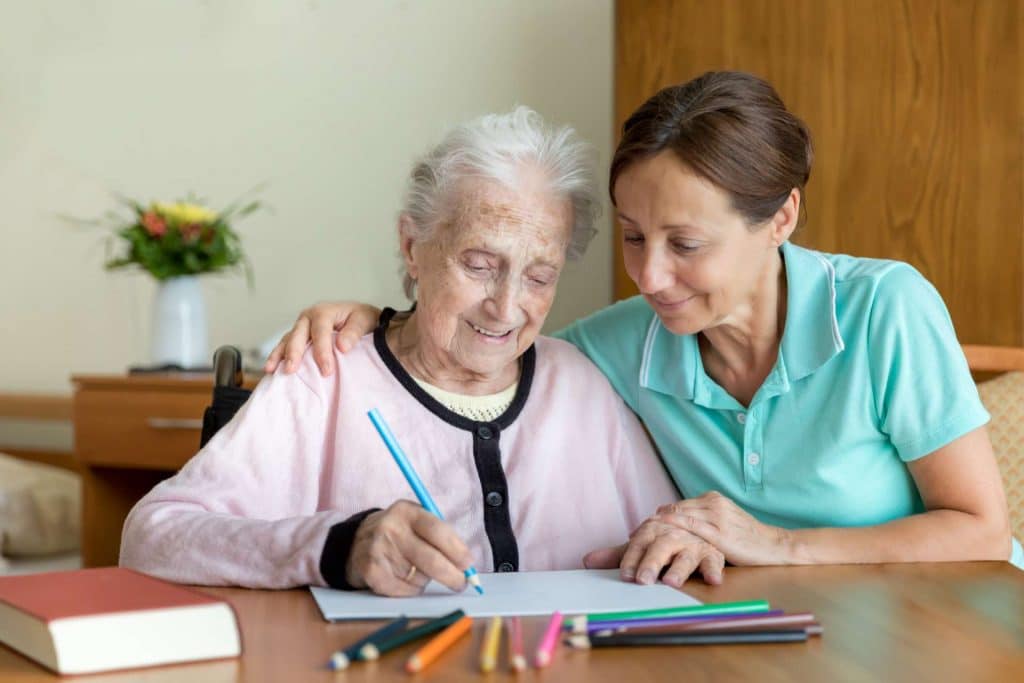 Let the Methodist Home provide you with the therapy and rehabilitation you need.
We offer a variety of specialized services to meet the short-term and other medical needs of New Yorkers who call our facility home. Whether you stay with us for a few weeks, months, or years – we are here to make it a great experience.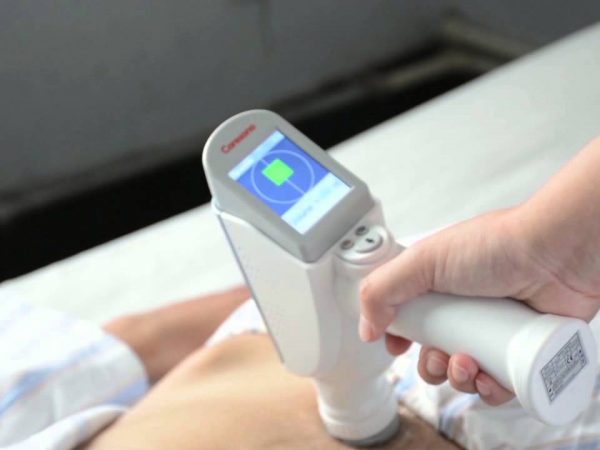 Bladder Scanning and Enhanced Bladder Training
Our non-invasive bladder scanner assesses patients with urological conditions and can help the medical team determine the right plan of care.
Alzheimer's and Dementia Care
Our dementia-certified experts help your loved one with physical and emotional needs in a safe and loving environment.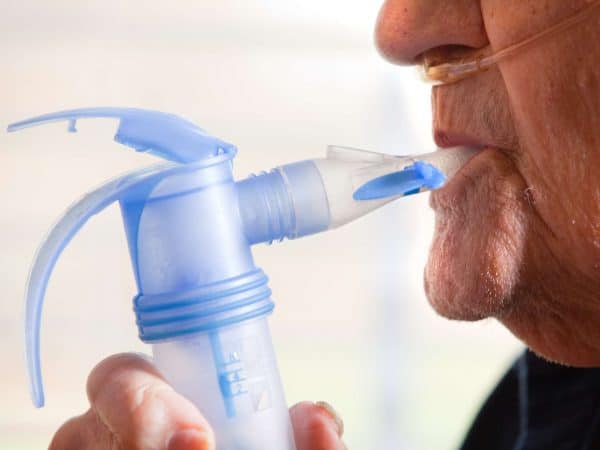 Over time, caregiving for a loved one at home can be exhausting. Our respite care program allows you to enjoy a break while having peace of mind that your loved one is safe.
Patients in our community have a variety of respiratory care needs, and this program features a variety of treatments and on-call therapists.
Our stroke care program takes a multi-disciplinary approach involving a psychiatrist, neurologist, attending physician, therapists, nurses, and the rest of our dedicated team.
Our skilled nursing team is qualified to insert and administer IV hydration and antibiotics, conveniently preventing our residents from having to travel outside the facility to receive these services.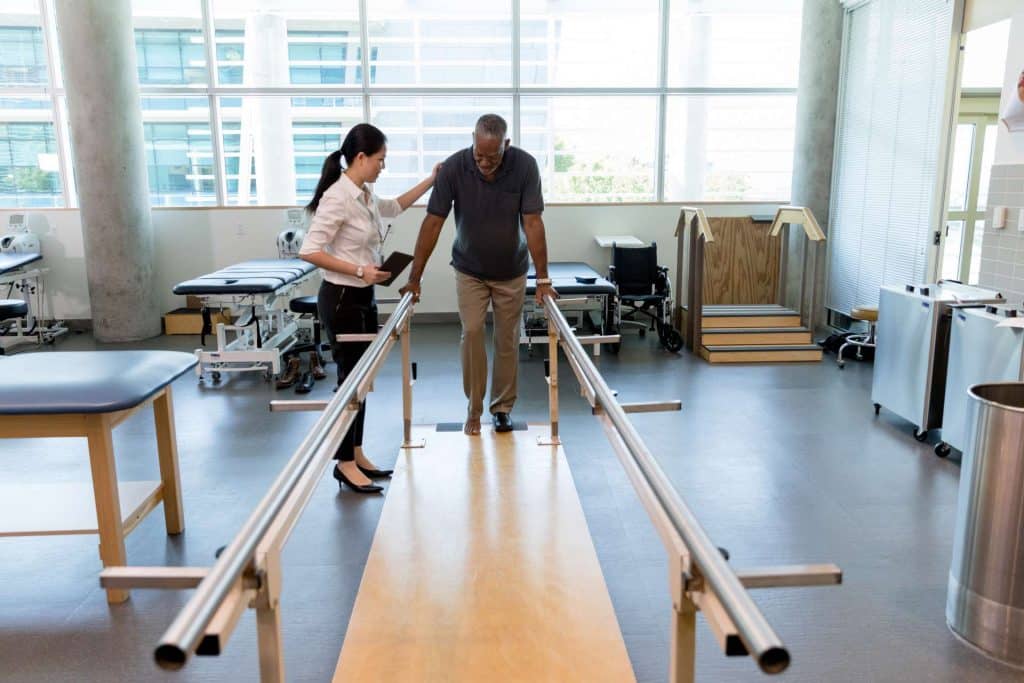 Our Wound Management Program focuses on the comprehensive evaluation and treatment of chronic wounds. Patients needing wound care receive the wound care they need, right here at the Methodist Home.
Northwell Health TeleSNF Program
We are a proud partner of the Northwell Health TeleSNF program, which gives our nursing staff 24/7 access to the Northwell team of physicians and hospitalists for guidance on the patient's treatment plan.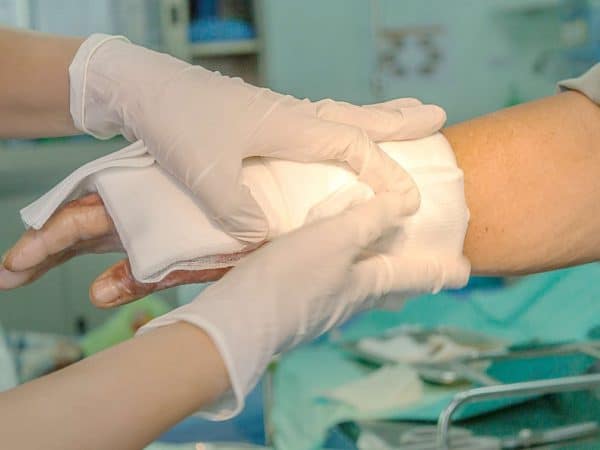 Director of Rehabilitation
How Our Intake and Rehabilitation Process Works
You tell your physician or case manager you want to come to stay at the Methodist Home.
They send your information to us for review, and we confirm we can accept your case.
Our interdisciplinary team develops a care plan to help you regain strength to return home.
Over the past year and a half, both of my parents have done their rehab at Methodist. My mother had brain surgery and my father broke his leg. The rehab program for each was very different and Methodist worked with them perfectly. I was impressed with the care and attention they gave both my parents as well as the family. The staff was easy to talk to and communicate needs to.
Bladder Scanning and Enhanced Bladder Training
The Methodist Home utilizes a non-invasive bladder scanner to assess patients with urological conditions. This enables medical staff to make important decisions regarding the discontinuation of Foley catheter use and other related care.
Bladder scanning uses ultrasonic technology to diagnose, manage, and treat urinary outflow dysfunction.
Alzheimer's and Dementia Care
Dementia-certified practitioners and therapists care for our residents who require their specialized expertise. Our team of professionals will help create a safe and loving environment while taking care of your loved one's physical and emotional needs.
Our caring and compassionate staff will treat your loved one like family.
When you are responsible for the 24/7 medical care of a loved one, it can be physically, emotionally, and mentally challenging. Respite care is needed in situations where an alternative caregiver is required to fill in for the regular caregiver who is usually either a professional caregiver or a family member. 

The Methodist Home offers respite care for adults who need round-the-clock skilled nursing for a short stay. Respite care provides high-quality, uninterrupted care for your loved one, so you can have the time you need. You can have peace of mind that your loved one is in good hands with our team of highly trained, compassionate nursing staff. 

We have beautifully decorated private rooms and bathrooms available for respite care guests and a robust meal program that takes into account an individual's dietary restrictions. Respite care guests are welcome to enjoy our seasonal gardens, utilize our multi-media library, and spend time socializing with other residents in the comfortable common areas of our historic building. 

A Respite Guest Must:
Be an adult

Be under a physician's care for chronic or acute medical illness

Be medically stable and free of infectious disease

Provide a current medical history and results of a recent medical exam.
Being a full-time caregiver comes with a unique set of challenges. Let us help you rest and recharge by offering your loved one a respite stay.
The program provides rehabilitation services under the guidance of a physiatrist, neurology consultation, and weekly interdisciplinary reviews.

A full interdisciplinary team approach starts with a Nursing and Rehabilitation Assessment that gives special consideration to:
type of stroke and associated complications and risk factors

speech-language pathology and dysphagia assessment

pain management

weight/nutritional assessments and intervention

mood assessment

Activities of Daily Living (ADL) function.
Rehabilitation services are commonly a combination of physical therapy, occupational therapy, and speech-language pathology. Specific rehab exercises include interventions for tone and spasticity control, strength and motor control, sensory retraining, coordination, visual/perceptual status assessment and intervention, postural retraining and positioning, cognitive speech, and swallowing assessment and training.
Our interdisciplinary team works with each patient to develop an individualized care plan for optimal recovery.
IV therapy is the fastest way to deliver medications and hydration into the bloodstream. Our team of highly trained, skilled nursing staff offers on-site PICC Line/Midline insertion and administration of IV hydration and antibiotics. This offers comfort and convenience to short-term rehab patients, who don't need to leave the comfort of our facility to receive these treatments elsewhere.
The convenient offering of IV therapy at the Methodist Home is just another added benefit of staying with us for a short-term rehab stay.
The Methodist Home offers an aggressive approach to wound care that starts with a comprehensive evaluation for the treatment of chronic wounds.
Advanced physical medicine modalities may include electrical stimulation, ultrasound, and pulsed lavage to increase circulation and facilitate granulation, promoting faster wound closure.
The Wound Management Program is designed for those individuals with new or chronic wounds stemming from a variety of clinical conditions such as:
Diabetes

Venous Insufficiency

Arterial Insufficiency

Neurotropic Ulcers

Non-healing Surgical Ulcers

Pressure Ulcers
Patients experiencing chronic wounds can receive wound care right here in our facility, without having to travel to another provider.
Northwell Health TeleSNF Program
To provide the highest level of care to our residents, we have partnered with Northwell Health on a new TeleSNF program. This program gives our Methodist Home nursing staff 24/7 access to collaborate with Northwell Health physicians and hospitalists who can monitor vitals and provide guidance on the patient's treatment plan.
Our partnership with Northwell Health offers a convenient way for our skilled nursing team to communicate with physicians and hospitalists – any time of day or night.