Helping New Yorkers reignite their independence after illness, injury or surgery.
Partnered with the best in Health Care Our team of highly trained, skilled nursing staff have been offering person-centered care for many years to our short-term and long term residents. We show compassion with each service we provide so that you can trust your loved ones in our care.
The Methodist Home Difference
We are dedicated to ensuring the best quality of life for individuals affected by illness or injury with a wide-range of medical, nursing, and rehabilitation services. We offer personalized and compassionate care with private rooms including private bathrooms for each person in our care. Our team has decades of experience helping individuals and families through tough times. 
We offer inpatient rehabilitation services (post-acute rehab) to maximize your recovery after an injury or surgery, a state-of-the-art in-house hemodialysis center operated by the Rogosin Institute, long-term residential nursing care, and other specialized programs. We incorporate specialized technology to care for medically complex patients.
The thoughtfulness and generosity of many patrons and families has been a key factor in inspiring us to continue advancements in care. Your support, either in donations or volunteer service, has a tremendous impact on our current and future residents.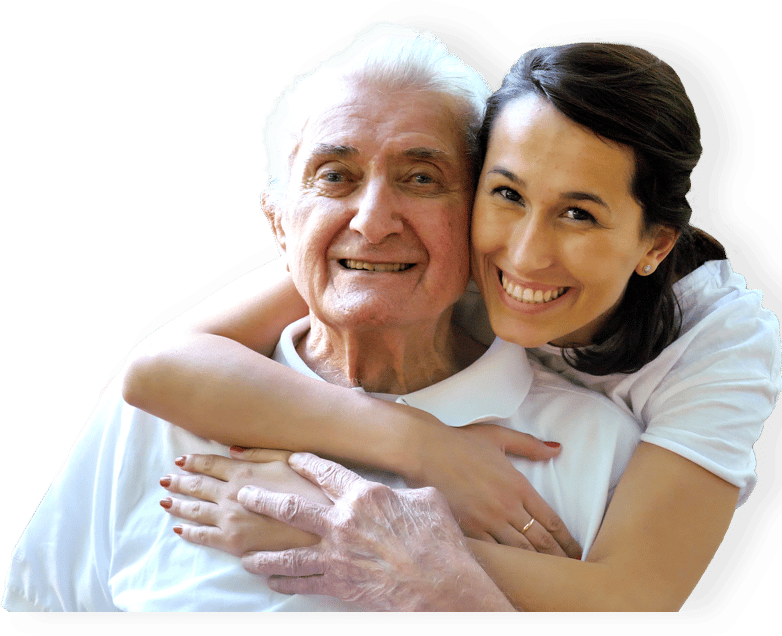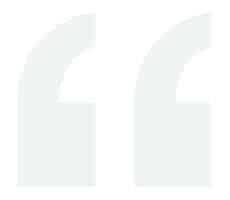 The tender loving care my father Anthony received at the Methodist Home for the last 12 years literally prolonged his life, and enhanced its quality as well.
Over the past year and a half, both of my parents have done their rehab at Methodist. My mother had brain surgery and my father broke his leg. The rehab program for each was very different and Methodist worked with them perfectly. I was impressed with the care and attention they gave both my parents as well as the family. The staff was easy to talk to and communicate needs to. I hope I do not have to see my parents in hospital for a while, but if I do, it would be at Methodist!
Methodist Home is a beautiful, non-profit historic residence with private rooms in bucolic Riverdale. The staff truly cares for the patients and their families; it's not about fleecing pocketbooks. I highly recommend the Methodist Home for Nursing and Rehabilitation.
Very caring staff from housekeeping to nursing. The social workers and head nurse all coordinate well together. To all the aides on the rehab floor thank you so much for getting my dad back to life. I would not hesitate to recommend Methodist to anyone looking for such a great caring facility.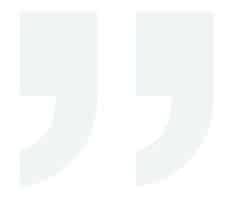 Navigating
Unprecedented Times
As the world continues to navigate the global health crisis, the most vulnerable among us need our help more than ever. Methodist Home is hosting a virtual fundraiser to bring to light the challenges the Home has faced during these uncertain times and how our dedicated staff has continued to work around the clock to serve our residents who at this time require the greatest care.