Amputee Rehabilitation at the Methodist Home
The Methodist Home for Nursing and Rehabilitation in Riverdale is conveniently located within the New York City metropolitan area. We proudly offer short-term and post-acute care for New Yorkers and beyond. One of our specialties is our status post amputation rehabilitation program, where we work closely with amputees as they recover and adjust to their recent limb loss.
Our primary goal at the Methodist Home is to help our short-term patients recover and return to their home environment as quickly and safely as possible after their time with us. Our program after limb amputation offers an individualized treatment plan that is specific to each patient's needs and goals because we understand that amputation is something that affects everyone differently which includes wound care, pain management, prosthetic fitting and physical and occupational therapies.
Who Needs Our Amputee Rehabilitation Program?
The need for a limb amputation can be caused by unexpected trauma, complications from diabetes, or other medical conditions. A patient who experiences limb loss may have an above or below the knee amputation, upper extremity amputation, or a double amputation.
Our attending physician works closely with each patient and our in-house team of therapists, nurses, social workers, chefs, therapeutic activity staff, and other team members to create and execute each patient's care plan. Close family members are encouraged to be involved in this process due to its emotional elements.
Though an inpatient stay may be needed for at least some of the patient's post-amputation needs, we also offer outpatient therapy services.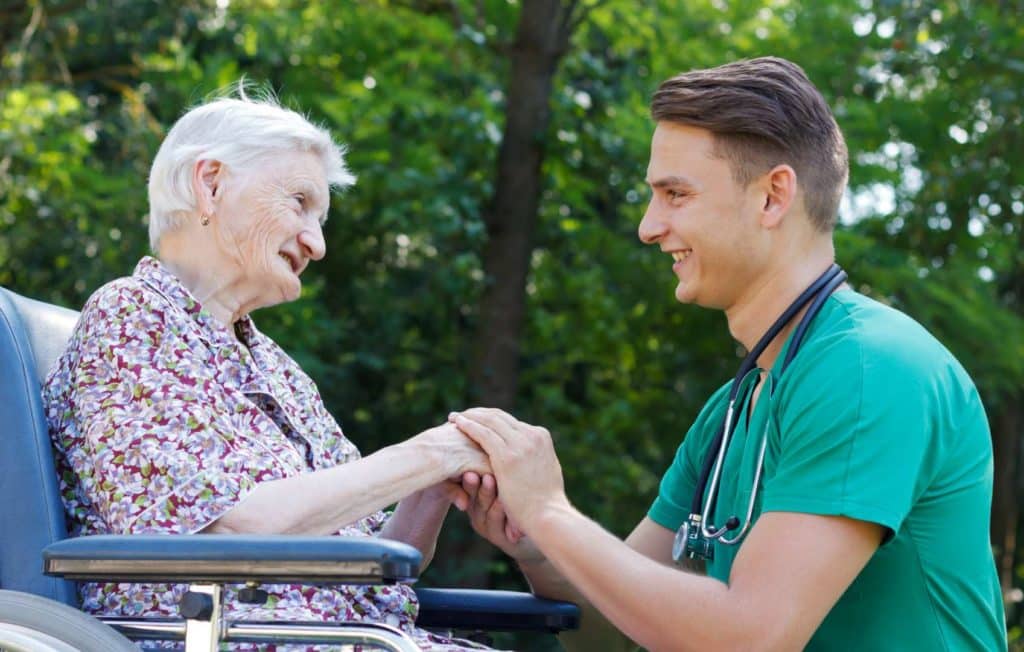 Amputee Rehabilitation Services
In the amputee rehabilitation program at the Methodist Home for Nursing and Rehabilitation, we help new amputees physically and emotionally heal from their amputation. When the limb is ready for prosthesis, our physical therapy team works closely with CMS approved prosthetic/DME suppliers contracted with Methodist. A dedicated Certified Prosthetist/Orthotist (CPO) from one of our medical  comes into the facility for pre and post prosthetic fittings, adjustments and education, and provides home services or follow-ups  once discharged from the facility. Patients on this program are provided in-house consultation by our rehabilitation medicine doctor/physiatrist.
At the Methodist Home, we help our amputee patients safely regain strength and stamina as they meet their goals to return to their home environment.

Amputee Rehabilitation Services include:


Physical Therapy to increase mobility and build endurance, strength, and stamina
Occupational Therapy to help the patient regain independence to return home
In-house access to our Certified Prosthetist/Orthotist (CPO) partners
Coordination of psychology and psychiatry services (as needed)
Nursing services including pain control, limb preparation, and more
Dietary consultation and education
Therapeutic activities
Helping Patients Return Home
When the goals of an amputee rehabilitation patient have been met and it's time for them to safely return home, our social workers coordinate patient needs with their medical providers to ensure a smooth transition.
Discharge Services Include:
Patient (and family) education of continued care at home

A thorough at-home exercise plan for each patient

Evaluation and ordering of medication

Assistance with any needed coordination of outpatient therapy, home care services, and durable home medical equipment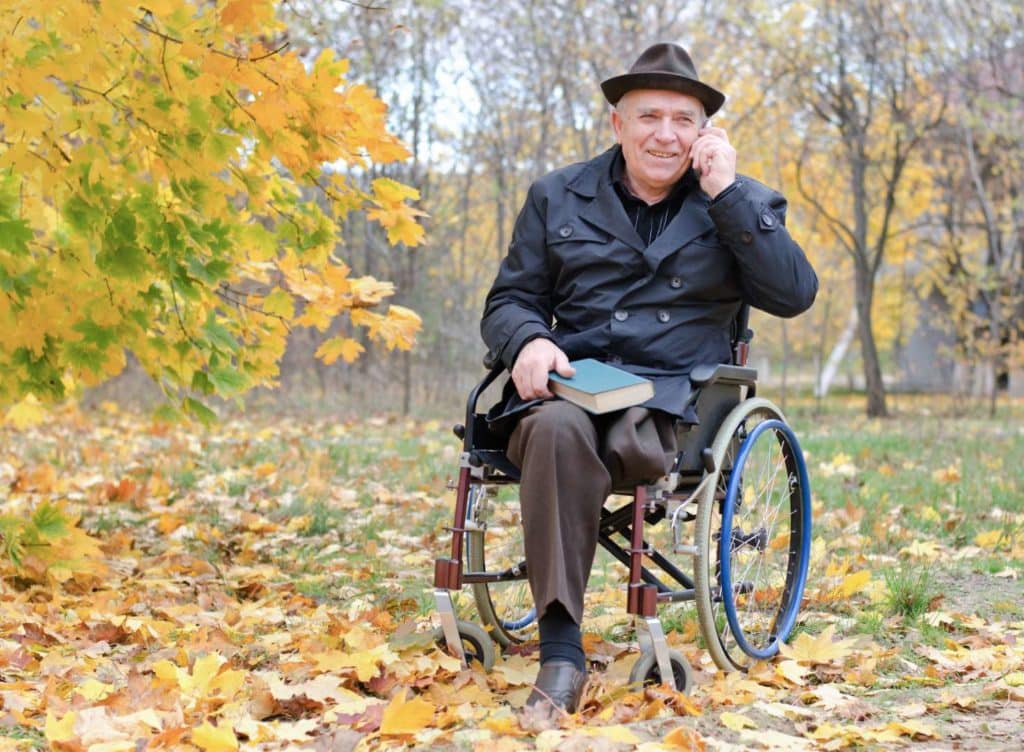 The Methodist Home for Nursing and Rehabilitation is a five-star rated facility that features private rooms and bathrooms. If you or a family member needs a short-term stay to recover and adjust to limb amputation, we would be happy to answer any questions you have.
Contact our Admissions Department for more information.
Ready To Get Back to Life?
Talk with an admissions expert to discuss your short-term rehabilitation goals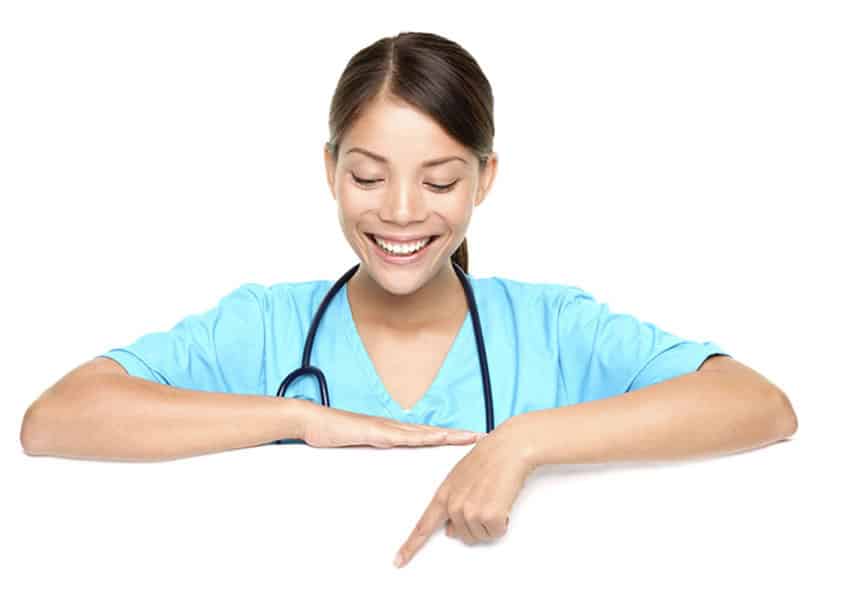 In just 45 minutes, we'll show you why we continue to be a trusted partner in bringing you back to health.
Every patient is unique! We'll identify your specific needs and provide you with a comprehensive rehabilitation plan
Not ready to schedule a tour? Still have questions?
We've got answers