Cardiac Rehabilitation at the Methodist Home
In the cardiac rehabilitation program at the Methodist Home for Nursing and Rehabilitation, our therapy, nursing, and dining staff work together to create a customized, heart-healthy care plan for each patient who comes to stay with us.
Located in Riverdale, we specialize in short-term and post-acute care for New York City area residents. Methodist Home patients enjoy their stay in our five-star rated facility that features private rooms and bathrooms.
Who Needs Our Cardiac Rehabilitation Program?
Individuals of varying ages and conditions can benefit from a short stay in our facility in our cardiac rehabilitation program. Outpatient therapy services are also available.
Conditions we treat include (but are not limited to):
Post heart surgery recovery, including valve replacement and bypass procedures
Heart attack recovery
Angioplasty or stent placement
Angina
Coronary artery disease
Heart failure
Post heart transplant care
S/P pacemaker placement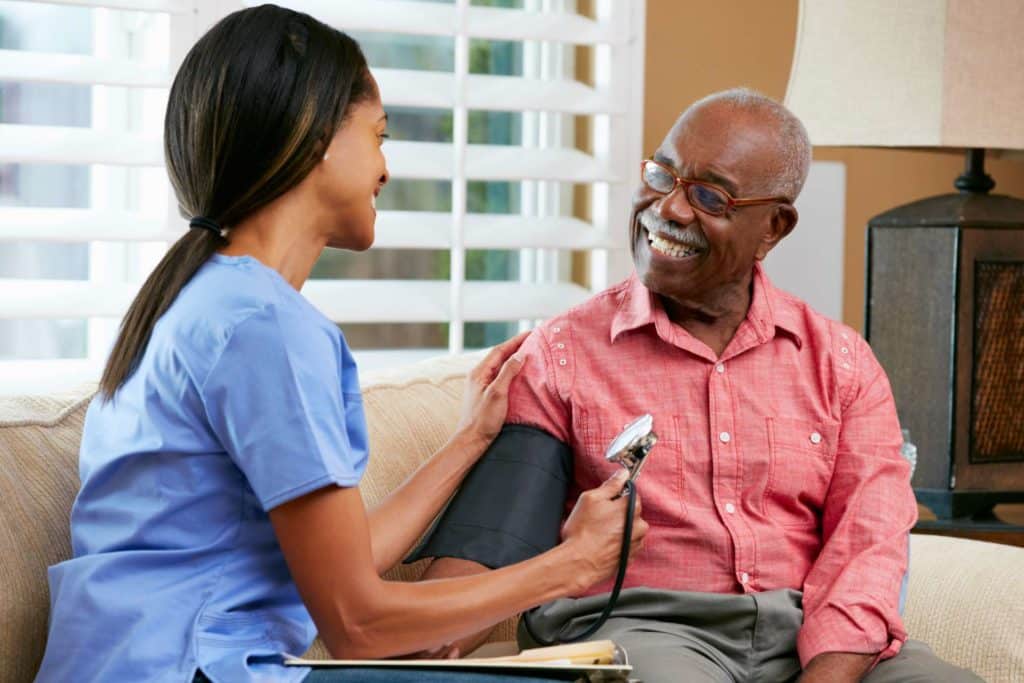 Cardiac Rehabilitation Services
At the Methodist Home, we help our cardiac patients safely regain strength and stamina as they meet their goals to return to their home environment.
Cardiac Rehabilitation Services Include:
Admission assessments completed by nursing and rehabilitation departments to develop an individualized cardiac rehabilitation plan of care for each patient
Physical therapy sessions focused on building endurance, strength, and mobility
Occupational therapy sessions focused on activities of daily living that are needed to live independently in a home environment
Nursing services to monitor heart rhythms, vitals, medications, and other patient needs
Coordination of consultations with physicians and specialists as needed
A heart-healthy diet and nutrition education
Weekly interdisciplinary reviews to track patient progress
Helping Patients Return Home
When a cardiac rehabilitation patient meets their goals and are ready to return home, our care coordination team of social workers work with the patient and their medical providers to ensure a smooth transition.
Discharge Services Include:
A customized exercise plan for each patient to continue independently at home
A recommended dietary plan to continue at home
Evaluation and ordering of medication
Education of the patient and their family members
Coordination assistance with outpatient therapy, home care services, and durable home medical equipment
Phone calls for one month after discharge to ensure patient safety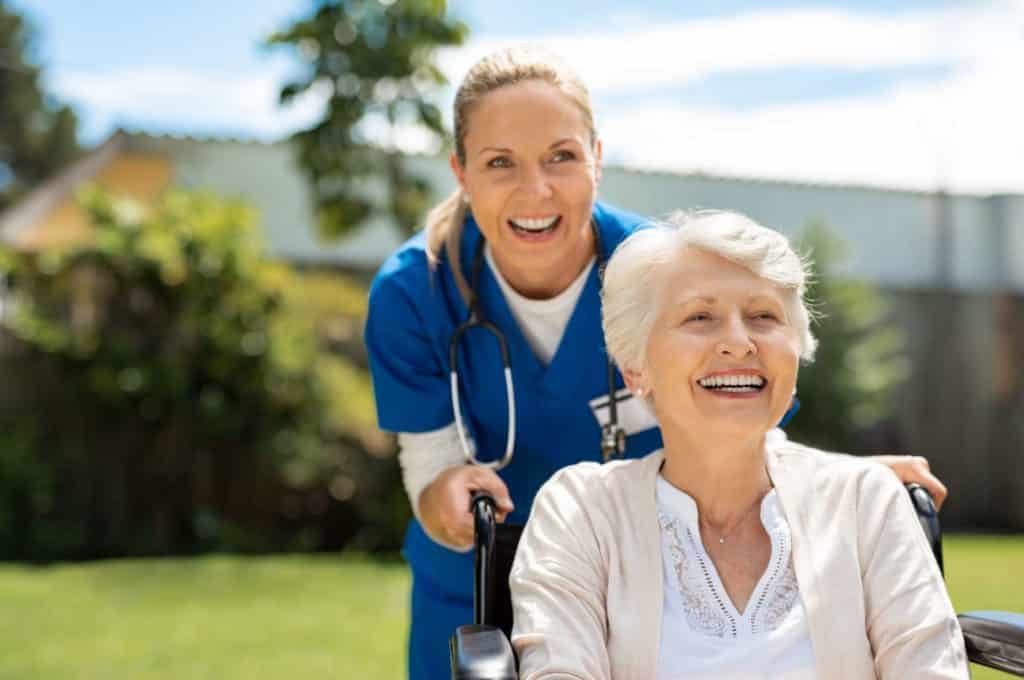 If you or a family member needs a short-term stay as you recover from a cardiac event, we would love to answer any questions you may have.
Contact our Admissions Department for more information.
Ready To Get Back to Life?
Talk with an admissions expert to discuss your short-term rehabilitation goals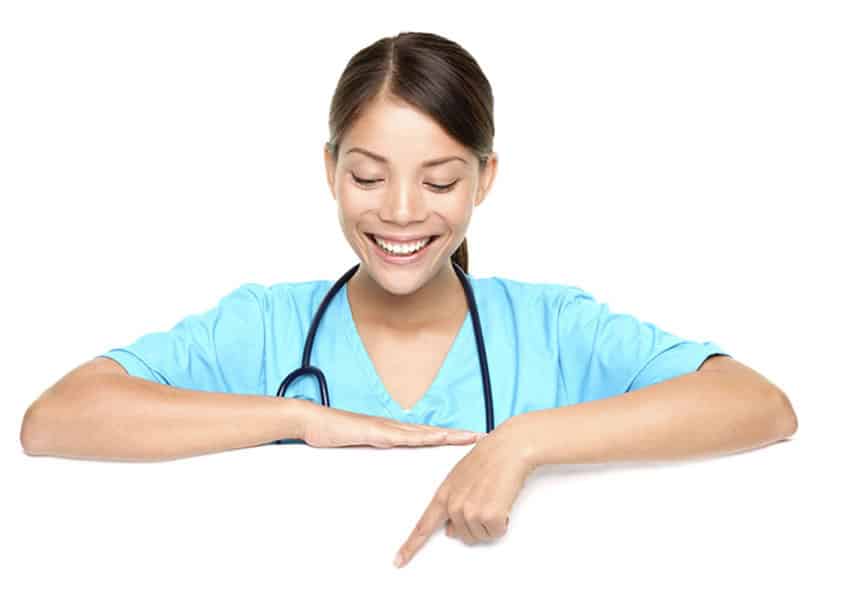 In just 45 minutes, we'll show you why we continue to be a trusted partner in bringing you back to health.
Every patient is unique! We'll identify your specific needs and provide you with a comprehensive rehabilitation plan
Not ready to schedule a tour? Still have questions?
We've got answers