Orthopedic and Joint Replacement Rehabilitation
We specialize in short-term and post-acute care, and we love working with patients needing orthopedic and joint replacement rehabilitation following an injury or surgery.
In addition to receiving skilled nursing services and therapy services, patients will enjoy privacy and safety during their stay with us in our sub-acute/short-term rehabilitation unit dedicated to short-term guests.
Regardless of the individual needs of each of our short-term patients, our team always has a primary focus to maximize functioning and independence on the focused path to return home.
Orthopedic and Joint Replacement Rehabilitation Services
Our primary goal for each of our short-term rehabilitation patients is to help them regain strength and return to their prior level of function. Our therapy and nursing departments work together to help each patient meet their treatment goals so we can get them back into their own home as quickly as possible.
Once nursing and therapy goals have been met, our care coordination team of social workers work with each patient to ensure a smooth discharge process.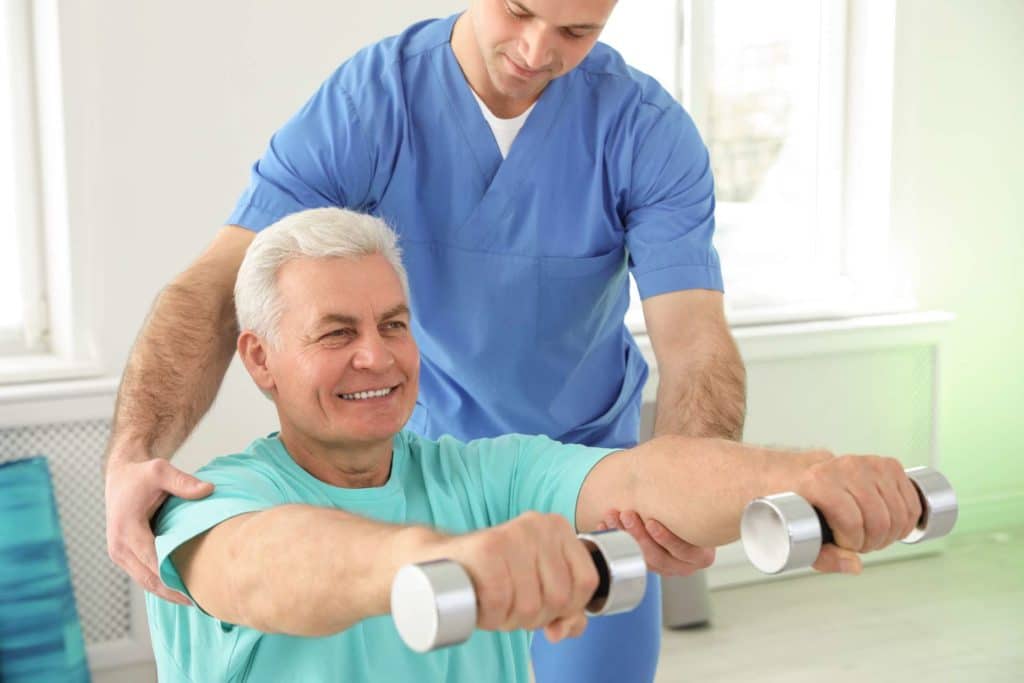 Inpatient Nursing & Rehabilitation Services
Physical therapy to restore range of motion, strength, endurance, and mobility
Occupational therapy to focus on daily home and self-care tasks in our state-of-the-art Activities of Daily Living suite
Post-surgical care
Pain management
Medication evaluation and coordination with education before discharge
A customized exercise plan to take home
Patient and family education
Schedule outpatient therapy, home care services, and durable medical equipment for home use (as needed)
Schedule follow-up doctor appointments and order medications
Weekly follow-up calls for one month after discharge to ensure a comfortable transition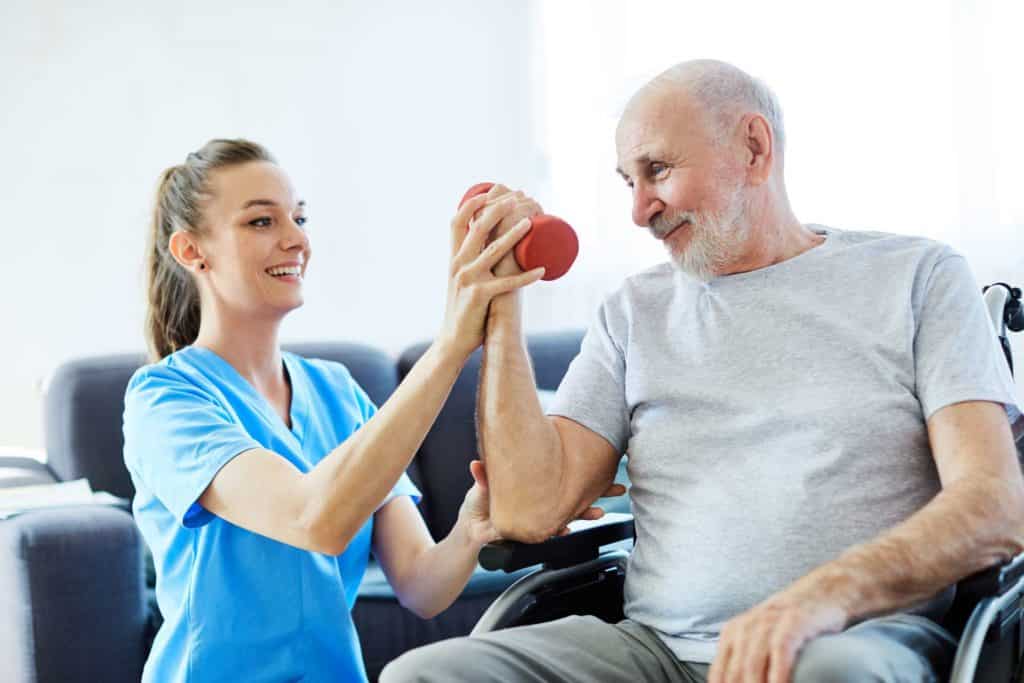 If you are making rehabilitation plans for an upcoming knee, hip, or shoulder replacement, or encounter an unexpected fracture, we'd be happy to help you with your therapy and nursing needs.
For more information, contact the Admissions department at the Methodist Home for Nursing and Rehabilitation:
Ready To Get Back to Life?
Talk with an admissions expert to discuss your short-term rehabilitation goals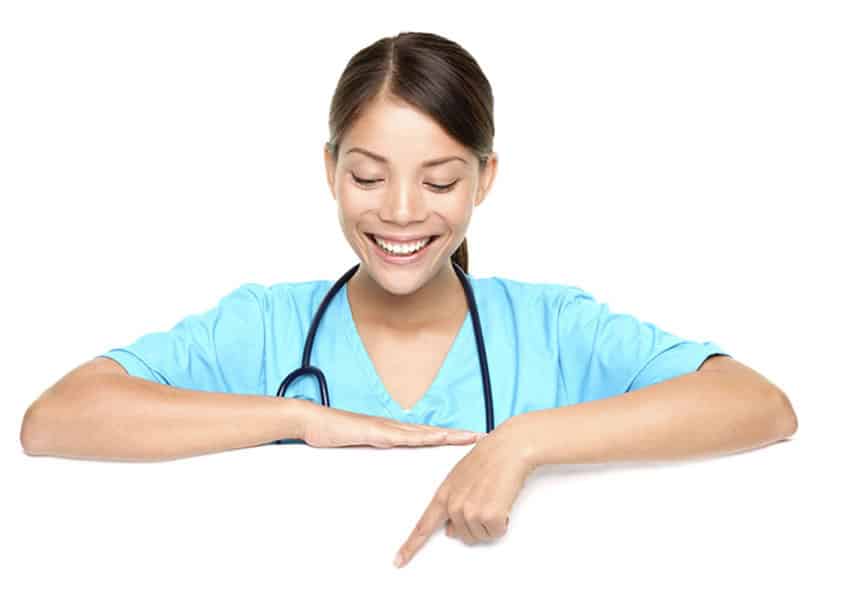 In just 45 minutes, we'll show you why we continue to be a trusted partner in bringing you back to health.
Every patient is unique! We'll identify your specific needs and provide you with a comprehensive rehabilitation plan
Not ready to schedule a tour? Still have questions?
We've got answers