Post COVID-19 Rehabilitation at the Methodist Home
Though some people recover from coronavirus without complications, others are experiencing post-COVID syndrome after the infection has passed. Common symptoms that these patients struggle with are fatigue, shortness of breath, headaches, weakness, and dizziness.
As part of our post-COVID-19 rehab program, we work with each individual patient to address their recovery needs. Our onsite physical therapy team works with patients in post virus recovery to build endurance, strength, lung function, and more. For patients with additional lung recovery needs, we also have a Respiratory Care Program.
Our Rehabilitation Center
The rehabilitation center at the Methodist Home for Nursing and Rehabilitation serves the New York City area by specializing in post-acute and short-term care. In addition to therapy sessions and nursing care, patients of our facility enjoy the privacy and safety of their own private room and bathroom during their stay with us, as well as delicious meals prepared by our chefs.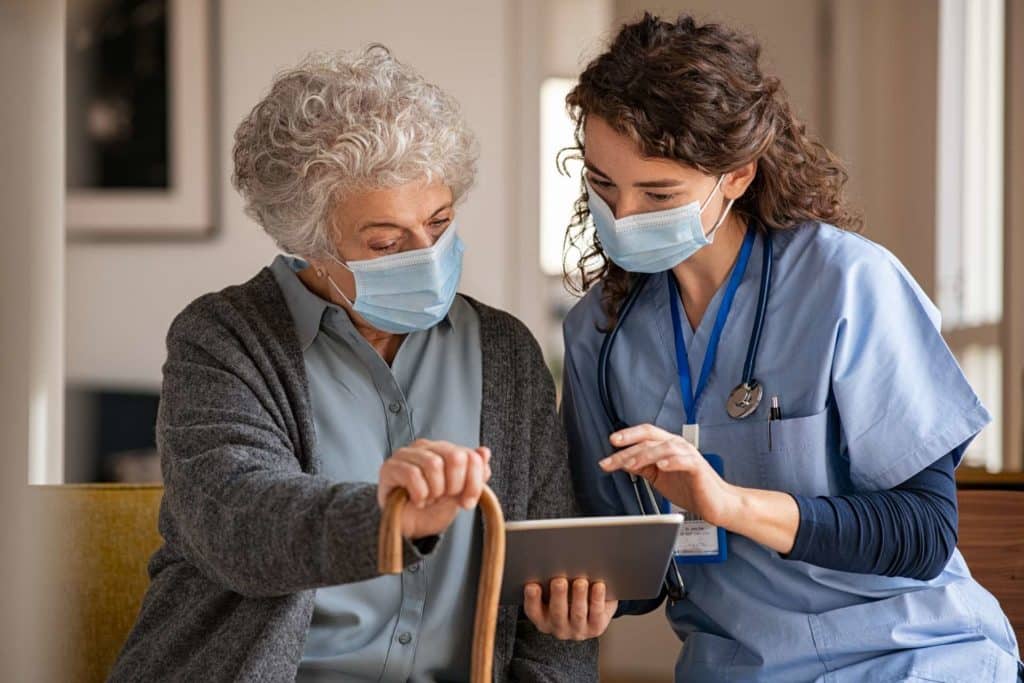 Post-COVID-19 Rehabilitation Services
The primary focus of the multidisciplinary team at the Methodist Home is to help our patients regain function and strength so they can safely return to their home environment.
Rehabilitation Services Include:
Physical therapy sessions customized to each patient's needs as they recover from COVID-19
As-needed respiratory care for patients needing assistance with lung recovery
Inpatient occupational, and speech therapy services are also available onsite
Weekly interdisciplinary reviews
Nursing and rehabilitation admission assessments to develop an individualized plan of care
Helping Patients Return Home
When each patient's therapy and nursing goals have been met, our care coordination team of social workers ensure a smooth discharge process.
Discharge Services Include:
A customized at-home exercise plan
Medication evaluation and ordering
Patient and family education
Scheduling of any needed follow-up doctor appointments, outpatient therapy, home care services, and durable home medical equipment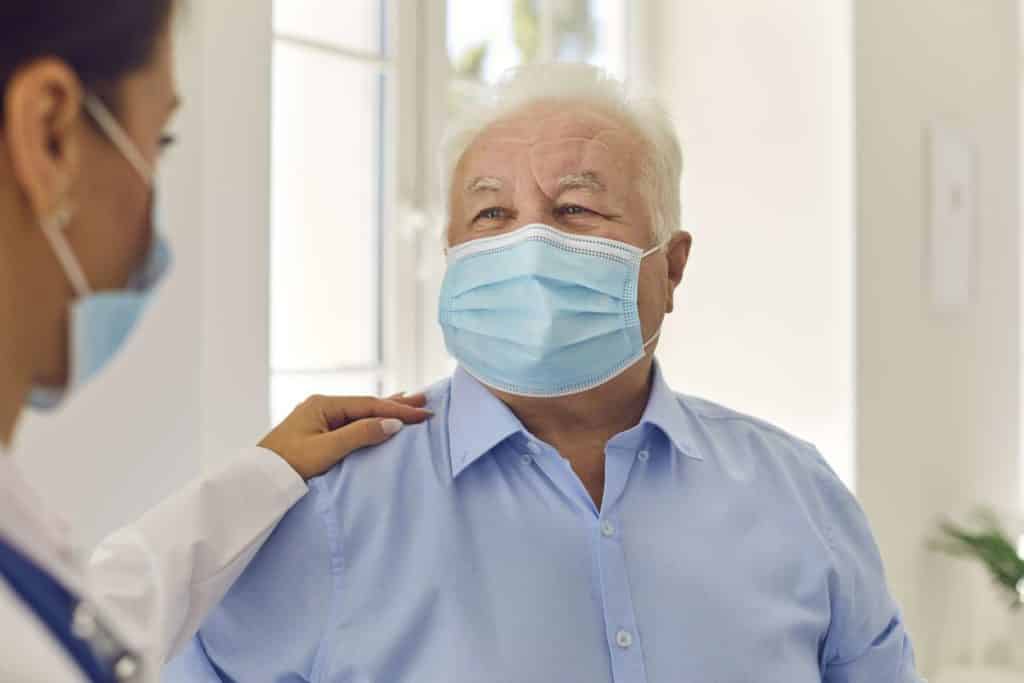 If you or a family member needs a short-term stay as you recover from COVID-19, we would love to answer any questions you may have.
Contact our Admissions Department for more information.
You have Questions? We Have Answers!