Stroke Recovery at the Methodist Home
Here at the Methodist Home for Nursing and Rehabilitation, our 2,000-square-foot rehabilitation center is in the process of being renovated and expanded. We specialize in post-acute and short-term care in the New York City area, and we have a special program for patients needing stroke rehabilitation services.

Our stroke recovery program provides rehabilitation services guided by a physiatrist. Neurology consultations are performed as needed, and weekly interdisciplinary reviews all departments involved in each patient's care.

All patients of our facility enjoy the safety and privacy of their own private room and bathroom.
Our team's primary focus is to help patients regain function and strength on their path to return home.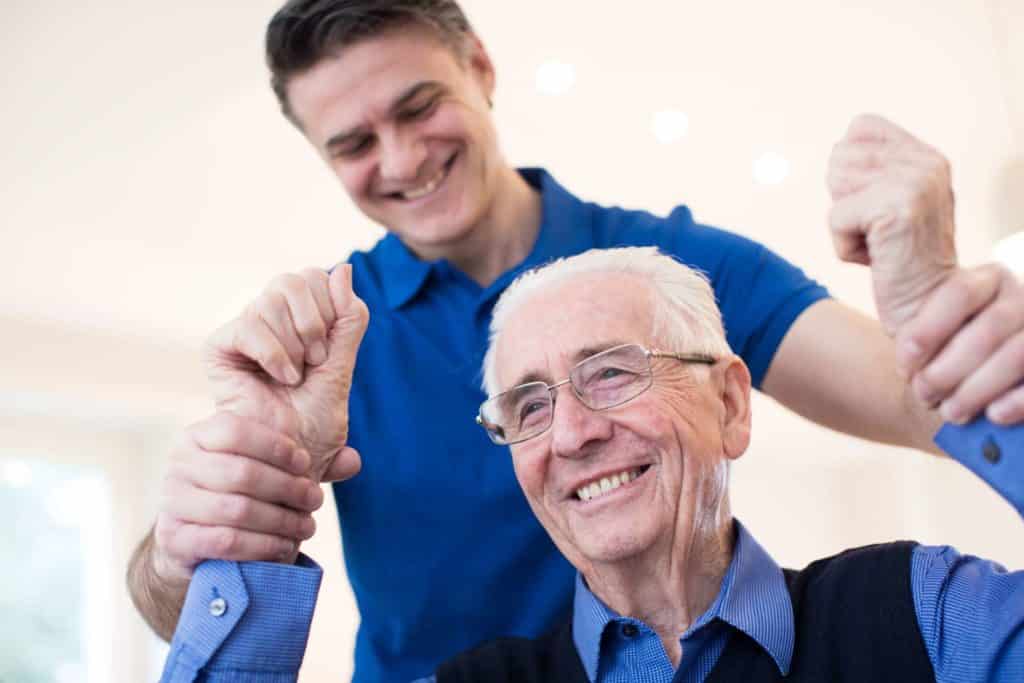 Rehabilitation Services Include:
Stroke recovery services guided by a physiatrist
Neurology consultations performed as needed
Weekly interdisciplinary reviews
Nursing and Rehabilitation Assessment that focuses on each patient's stroke type and associated complications and risk factors
Other patient assessments including pain management, speech-language pathology and dysphagia, weight and nutrition, mood, and ADL (Activities of Daily Living) function
Inpatient physical, occupational, and speech therapy services
Therapy focuses including cognitive speech, swallowing assessment and training, interventions for tone and spasticity control, sensory retraining, coordination, strength and motor control, visual/perceptual status assessment and intervention, and postural retraining and positioning
Our care coordination team of social workers works to ensure a smooth discharge process once each patient's nursing, therapy goals and stroke recovery have been met.
Evaluation of medications
A customized at-home exercise plan
Family and patient education
Scheduling of any needed home care services, outpatient therapy, and durable medical equipment needed at home
Scheduling of doctor follow-up appointments
Ordering of medications
Weekly follow-up calls for one month after discharge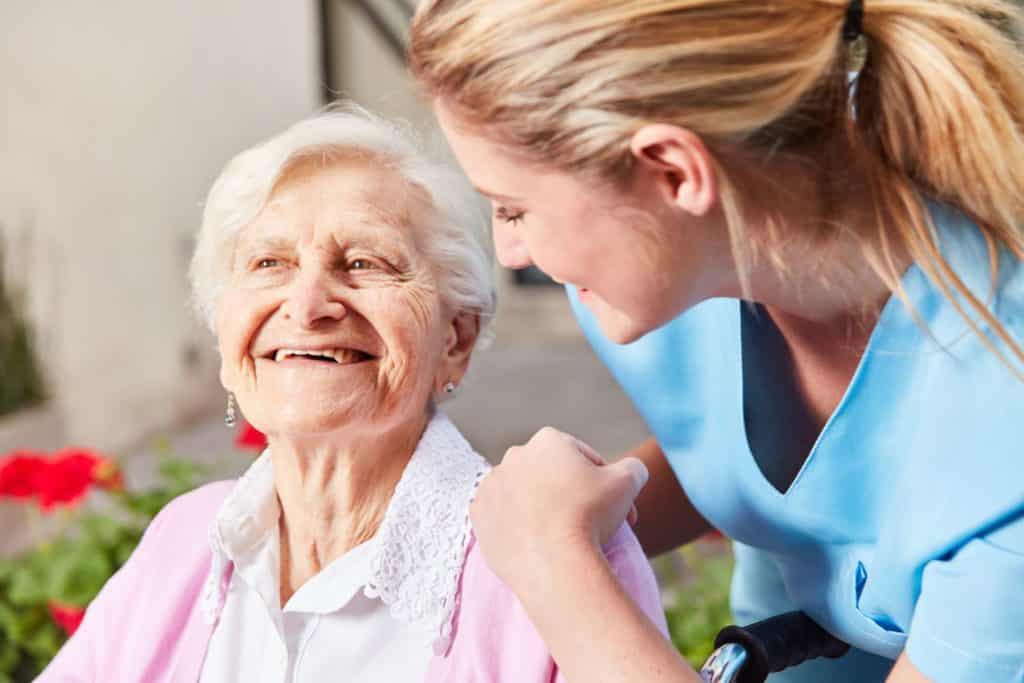 If you are looking for a short-term stay for yourself or a family member needing stroke recovery services, we would love to answer any questions you may have.
For more information, contact our Admissions Department today.
Ready To Get Back to Life?
Talk with an admissions expert to discuss your short-term rehabilitation goals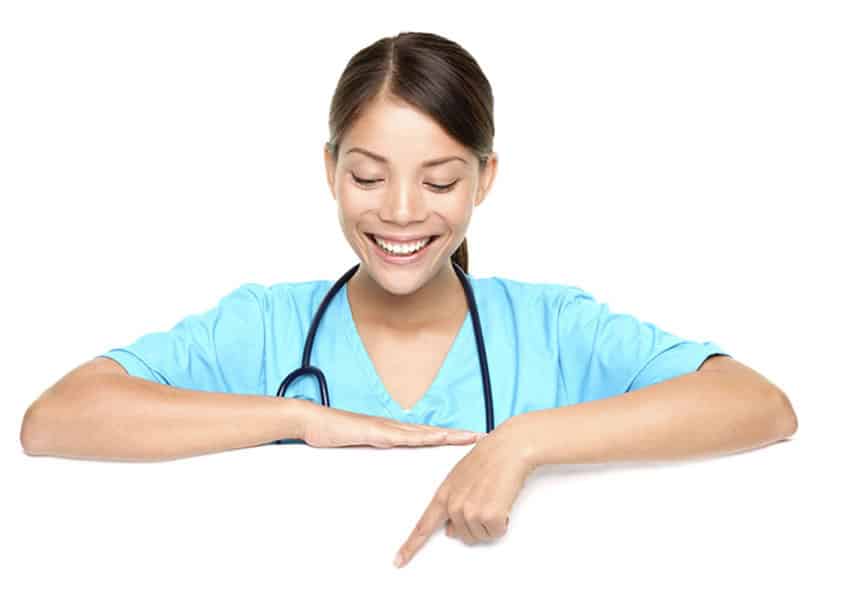 In just 45 minutes, we'll show you why we continue to be a trusted partner in bringing you back to health.
Every patient is unique! We'll identify your specific needs and provide you with a comprehensive rehabilitation plan
Not ready to schedule a tour? Still have questions?
We've got answers