Long-Term Care Services in Riverdale NY
When a loved one can no longer remain at home, the Methodist Home provides a caring, professional alternative. Long-term residents can benefit from a variety of aspects of our skilled nursing rehabilitation program that addresses ambulation, feeding and grooming, communication, and preservation of joint mobility. Residents with dementia and Alzheimer's disease also benefit by receiving compassionate care from our dementia-certified specialists.

Are you looking for a compassionate long-term care facility?
Your loved one deserves a home that is comfortable and caring!

As soon as residents arrive, our caring and dedicated staff work to develop a close rapport, encouraging them to participate in a wide range of daily activities from sensory stimulation to cognitive games, dancing, and music therapies.

Many of our nurses, nursing assistants, and support personnel have made the Methodist Home their life's work, caring for our residents for many years.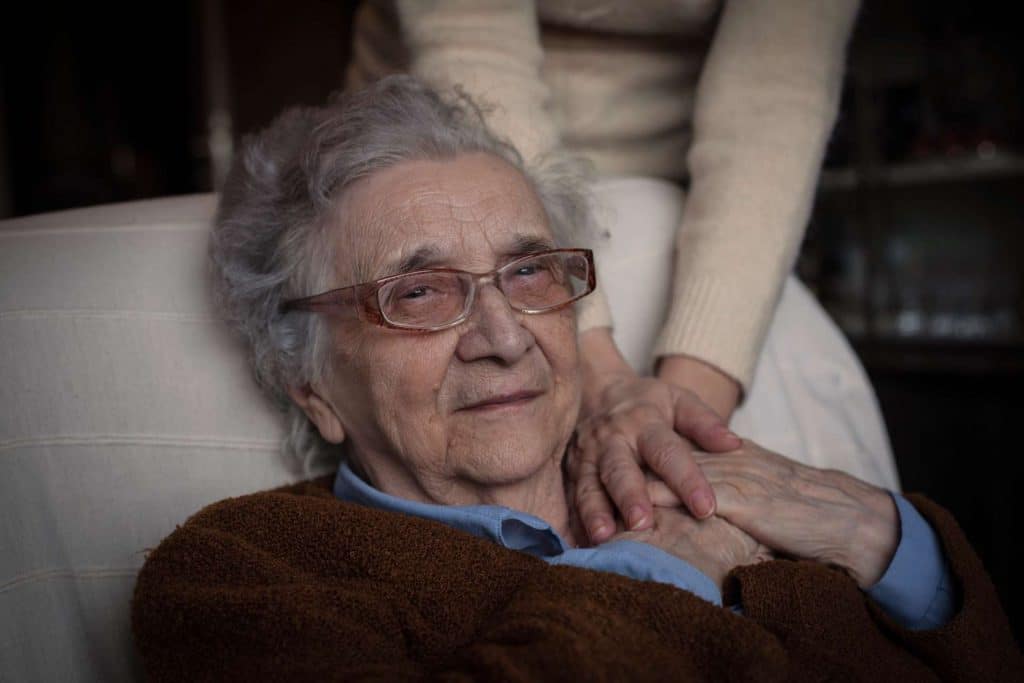 Let the Methodist Home provide you with the therapy and rehabilitation you need.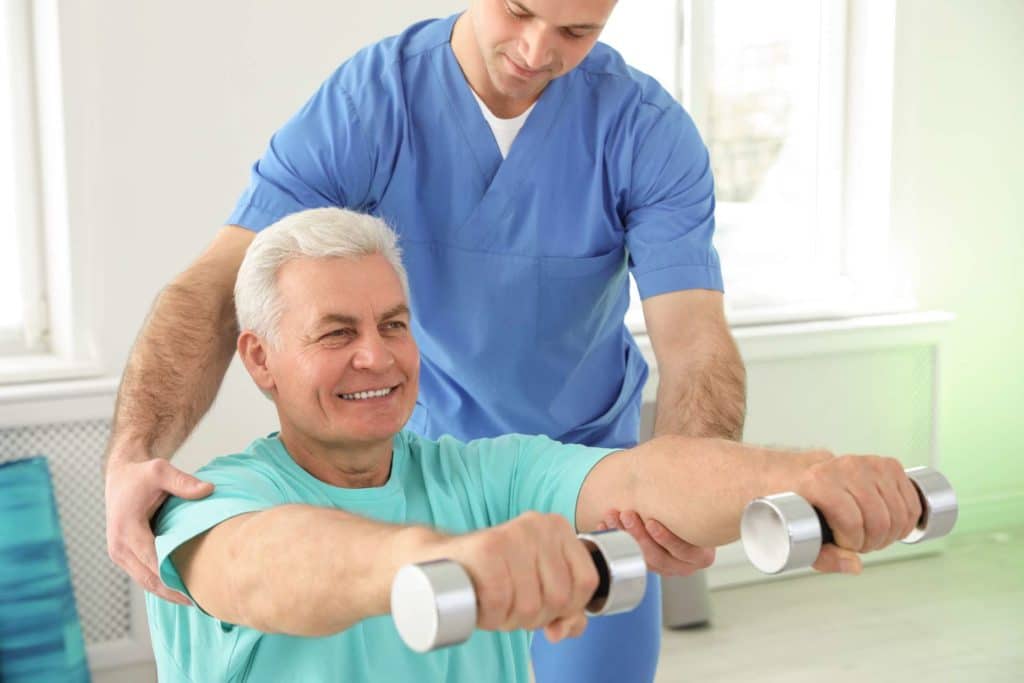 When it isn't safe for you or your loved one to remain in your home environment, we are here for you. We have been caring for those in need for almost 175 years, and our experienced team is ready to help.
At times when our residents are faced with medical situations where a cure is not an option, the Methodist Home is one of the few skilled nursing facilities in New York City to offer palliative care.
Director of Therapeutic Recreation
How Our Intake and Rehabilitation Process Works
You or your loved one decides you want to receive long-term care at the Methodist Home.
The primary physician will send your information to us for review, and we confirm we can accept your admission.
Our interdisciplinary team develops a care plan with you to help you remain healthy and live comfortably.
I have wonderful memories of my mom living there. She was well taken care of and we all enjoyed visiting her there. We had many birthday parties, Easter, Thanksgiving, and Christmas celebrations there with all the family present. I've even told my daughter when my times come this is the place I want to be. I would recommend Methodist Home to anyone. Thank you for taking care of my mom!
Residents staying at the Methodist Home will enjoy a variety of activities and amenities that offer the comforts of home. From daily social activities and exercise opportunities to a full menu of well-balanced meals and snacks, all of your daily needs will be met with a smile.
The Methodist Home has been helping seniors with long-term health needs since 1850. Our services have evolved throughout the years, but our mission to help those in need remains.
Sometimes residents are faced with medical situations in which a cure is not an option. Our compassionate end-of-life palliative care program enhances comfort as well as an individual's experience during this time.

Unique physical, emotional, spiritual, social, and financial needs occur during the final phases of life. The Methodist Home is one of the few skilled nursing facilities in New York City to offer palliative care.

We also offer a hospice program in conjunction with the Calvary Hospital. This program focuses on treating the physical, emotional, and spiritual pain of patients and families with a terminal prognosis for all end-stage diseases.
Facing the end of life can be an overwhelming and stressful time for patients and their loved ones. Our palliative care experts are here to help you through it.